UKAS ACCREDITATION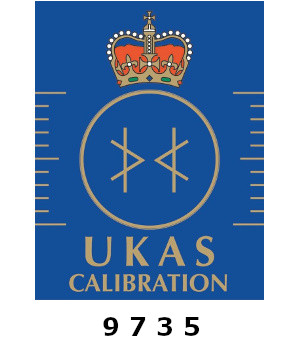 In November 2020 we successfully maintained our UKAS ISO17025 accreditation. To undertake calibration of temperature and humidity at any UK location. Temperature controlled environmental chambers, ovens, refrigerators, freezers (inclusive of associated indicators, controllers and recorders, all with sensors, within the specified parameters and ranges) Humidity controlled enclosures Dewpoint Relative humidity.
More details about calibration
For further information please contact Safdar.Ayub@ets.co.uk.