LAUNCHOF NEW WEB PAGES PLUS 10% ADDITIONAL DISCOUNT
ON ORDERS RECEIVED BY 31ST JULY 2009
(standard chambers only)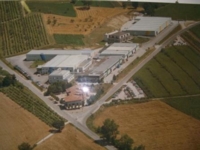 ETS are pleased to launch this month our new web pages for Angelantoni products. On the left hand side of the web page we have kept the heading ACS Chambers. Click on this and we then jump to the index page where all the chambers are listed under their various heading, for example all the discovery models are under the heading Climatic Thermostatic & Stress Screening Chambers, then whichever model you are interested there will be a link to a brief description and pdf brochure to download.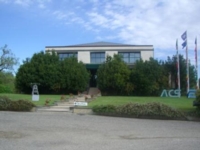 Angelantoni are continually updating products so that they can accommodate their customer's needs. Every two years ACS hold a conference for their agents and employee's at their factory in Massa Martana Italy. This always proves to be a very useful trip.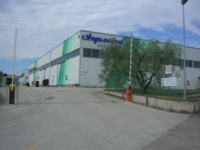 This year ACS presented a demo version of their software winkratos and keykratos, to make it easy for our customers to view this software before purchasing. Also at the conference the launch of the any vib chamber with the Tira shaker. Updates on to the discovery and the environmentally friendly chamber the flower were on display. We hope that you find these new web pages more informative and easier to use, if you would like more information on these chambers please contact trevor.leake@ets.co.uk.