FLOWER®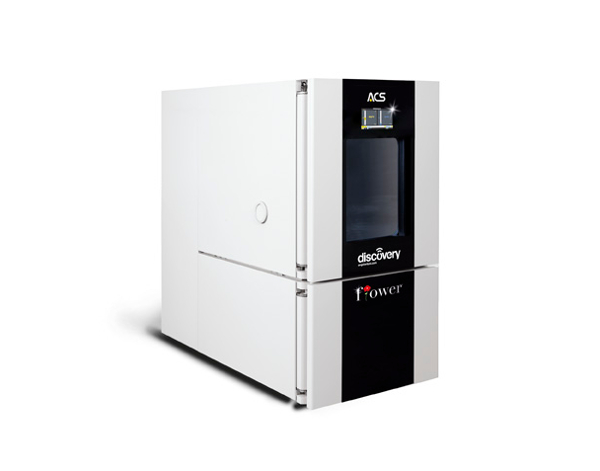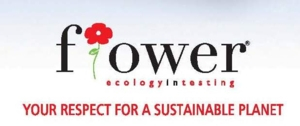 Protecting and preserving the environment is one of our company's highest priorities, which is why it is certified to ISO14001. In line with its sustainability policies, ACS has been conducting research and development to reduce energy consumption and to increase the use of ecological and recyclable materials in order to develop products that reduce environmental damages at all stages of the product lifecycles.
The new chamber, called "flower®", is the first result of this research, a truly innovative product in the field of climatic test chambers, thanks to its special design.
Reduced energy consumption
It consumes about 70% less energy during the stabilization phases due to the unique and "patented" system which includes:
An inverter that controls compressor speed and allows the compressor power to adapt different working needs
A "cold sink"* to increase the cooling efficiency
Reduced noise level
50% noise reduction is obtained due to:
An inverter on the compressor which reduces the rotation speed to about 40% of its nominal value according to working conditions
An automatic control system that reduces condenser blower rotating speed according to ambient temperature and cooling power
These advantages are combined with the use of "environmentally friendly" materials during the production phase:
No polyurethane in the insulation process
Recyclable or easily disposable packing materials
* The "cold sink" consists of a mixture of water and glycol having a solidification temperature of around -20°C. There are two heat exchangers inside the cold sink; one acts as an evaporator and the other as a super-cooler. When the cooling powers required are very low, the control system of "flower®" chamber keeps the rotation speed of the mechanical compressors at the minimum allowed values, and the excess coolant evaporates in the evaporator situated inside the cold sink; in this way the chamber accumulates a reserve of "cool" to be used at a later stage.