ENVIRONMENTAL CHAMBER HIRE SERVICE
Do you have a need for an Environmental but not the budget to buy one? Then why not hire one. We have a vast range of environmental test chambers including temperature, humidity and thermal shock chambers. All equipment is be fully maintenance serviced and calibrated.
Hiring a test chamber from ETS is simple. Once you have decided on the specification that you need (range from -80°C to +200°C and 10% to 100% RH) check our designated hire chamber page, where you can see the types of chamber and if it is available for hire. A brief description of the hire chamber is also available online.
Specials for February: 10% off weekly hire
(Minimum hire period 4 weeks)
Ref. No. 1001
185 Litre Temperature / Humidity Test Chamber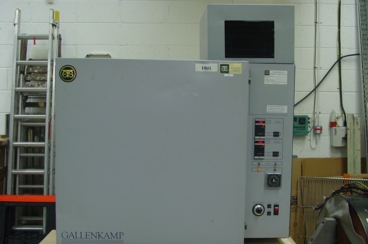 Ref. No. 1003
216 Litre Temperature Test Chamber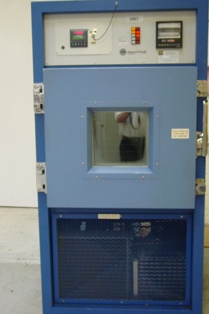 Why hire?
Flexible hire periods
Solve all your short term equipment needs
No capital outlay
Does not tie up capital in a depreciating asset
Fully tax deductible payments
Competitive rental rates
Hire for the period you actually require the chamber for
Rent with an option to buy
No service or maintenance costs
Ability to change facility to suit ongoing requirements
Keeps you in control (no obsolete or redundant equipment)
Expert technical support
Highest quality