VT SHED CHAMBERS
ACS VT SHED chambers are produced in collaboration with specialized companies. They can be used for HC emissions testing in tanks of vehicles filled with fuel or other components in accordance with EPA, ECE and other standards.
ACS is able to offer customized solutions thanks to its more than 60 years of experience in designing customized environmental simulation chambers, its technical know-how and the close attention given to the requests of all our customers.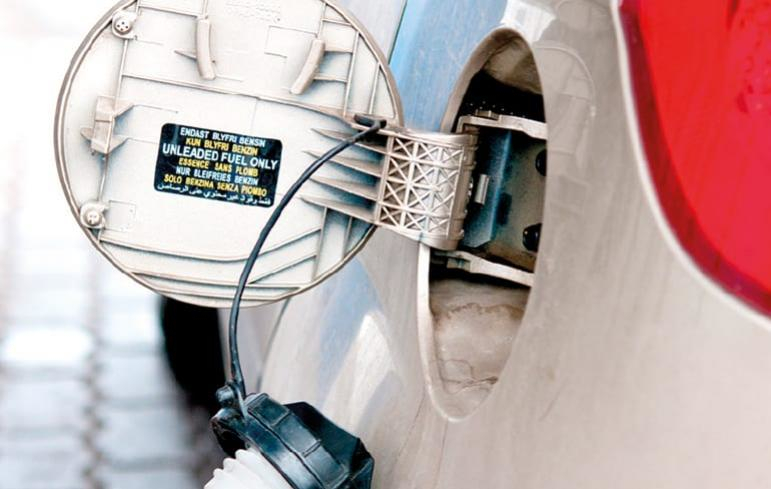 Features
A special volume compensation device is installed in the machine. The analysers are certified by the manufacturers. High quality materials are used inside the chamber to allow long life of the equipment without corrosion problems.
Software
The software for this type of chamber is an application that includes all the functions based on the specifications requested by the customer. The chamber has a built-in control panel for controlling and managing its functions. The chamber can also be controlled remotely using the WinKratos software or an equivalent application.
Range
ACS can provide customized solutions that are adapted to the requests of every customer. Thanks to its accurate analysis of testing needs and highly specialized technical consultancy, ACS designs and manufactures environmental simulation chambers in the configuration most suitable for meeting the customer's testing needs.